Birmingham Car Door Unlock Service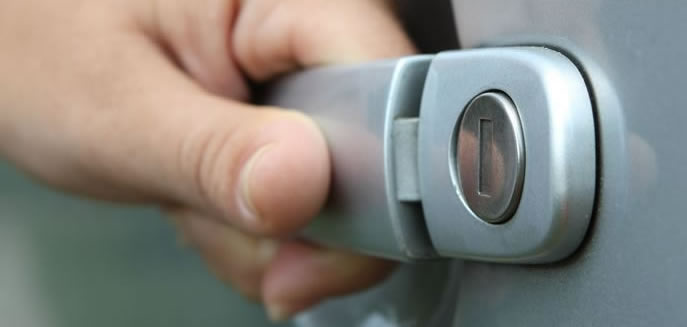 Finding yourself locked out of your car is a very frustrating experience that could leave you feeling helpless, especially if it happens during inclement weather, at a late hour or in a strange neighborhood; fortunately, with Access Auto Safe and Lock, a highly trained and dependable car locksmith is only a phone call away. Our team of experienced locksmiths understands that our locked-out customers are in a vulnerable position and time is of the essence. 247 Locksmith Birmingham will pop your lock and get you back into the comfort and safety of your vehicle within minutes of your call. Call our pop-a-lock experts anytime at 205-386-8038 for Birmingham car unlock service. We are available 24 hours 7 days a week and we can get you back on your way in a matter of minutes, not hours.
Ran out of gas? Need a jump start? Broke a key in the ignition? Need to fix a flat tire? We can get you out of your dilemma. We offer more than just a Birmingham car unlock service. We offer our valued customers the peace of mind that we will go out of our way to get them out of their predicament. Rest-assured that our bonded and insured Birmingham locksmiths have the experience, the necessary equipment and the knowledge to get any auto unlock job done correctly.
Birmingham House Unlock
When you are in an emergency situation, you don't need to waste valuable time searching for a locksmith's hours of operation. Just keep our number on your phone and call us any time, day or night, and we will be there quickly to meet your emergency locksmithing needs. Our team can perform a Birmingham house unlock as well as car door unlocks.  205-386-8038
Birmingham Residential Unlock Service
Yep, we also can pop a lock in Tuscaloosa. Our car locksmiths are all over the Birmingham metro area and most likely, we have one close to where you are right now. If you are locked out of your house and need Tuscaloosa or Birmingham residential unlock service, call Access Auto, Safe and Lock today. We will unlock your residence and rekey your locks if need be.
Any emergency situation should not have to break the bank. At Access Auto Safe and Lock, we understand that unexpected situations can easily set you back financially and during these difficult economic times, an unexpected expense is the last thing you need. We strive to keep our prices affordable while still giving our customers the highest quality service they deserve. We want to be the Birmingham AL, locksmith you choose to call, again and again.  205-386-8038